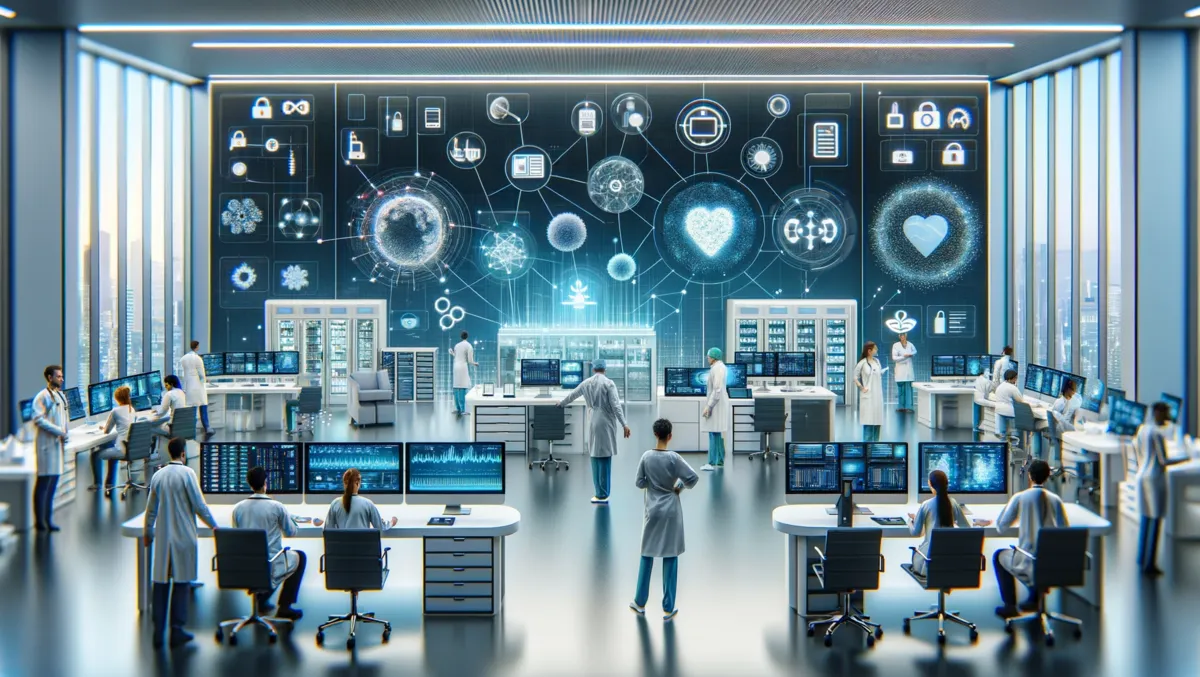 Cylera CEO Tim Ozekcin awarded Healthcare Innovations 40 Under 40 honor
Tim Ozekcin, CEO and Co-founder of Cylera, a global leader in healthcare IoT cybersecurity and intelligence solutions, has been named a winner of the Healthcare Innovations 40 Under 40 award. The recognition underlines Cylera's role in driving transformative change in the healthcare technology sector, confirming the world-class leadership and commitment within the organisation.
The Healthcare Innovation 40 Under 40 award recognises individuals under 40 years old who are transforming the healthcare sector through their innovative and dedicated contributions. Ozekcin's significant influence on his organisation has not only enabled Cylera's global growth but has solidified their reputation as market leaders.
Under Ozekcin's leadership, Cylera has become a linchpin in healthcare IoT and medical device security, with a primary goal of ensuring patient care and safety. This dedication has led to Cylera's rise to prominence within the industry since its establishment in 2017.
Cylera is revered across the healthcare sector for its innovative solutions designed to tackle the security challenges of the ever-evolving digitalised environment. One of the foremost providers of protection against risks to sensitive patient information, their dedication to growth within the sector is unwavering.
Ozekcin said, "I'm honoured to be recognised as a Healthcare Innovation 40 Under 40 recipient. This acknowledgement not only reflects my personal commitment to enhancing the IoT healthcare industry but also Cylera's dedication to growth in the sector." He continued, "My work at Cylera, focused on ensuring that the company is the global leader in providing healthcare IoT intelligence and cybersecurity, exemplifies the innovative spirit at the core of this award."
Ozekcin's transformative contributions to healthcare innovation have revolutionised the IoT healthcare cybersecurity industry. His in-depth understanding of the ever-evolving, highly complex healthcare threat landscape, along with his ability to anticipate and mitigate security challenges, is truly groundbreaking.
This recognition as part of Healthcare Innovation's 40 Under 40 places Ozekcin within an elite group redefining the healthcare ecosystem. His exceptional contributions have not only been recognised on an individual level, but they underscore Cylera's role in driving positive change within the industry.
Cylera pioneers healthcare cybersecurity technologies aimed at improving comprehensive visibility into connected medical device utilisation and cybersecurity risks. Their platform simplifies complex connected IoT and IoMT environments, reduces potential attack surfaces, and accelerates threat responses, optimising patient care and cyber defences across various healthcare environments.