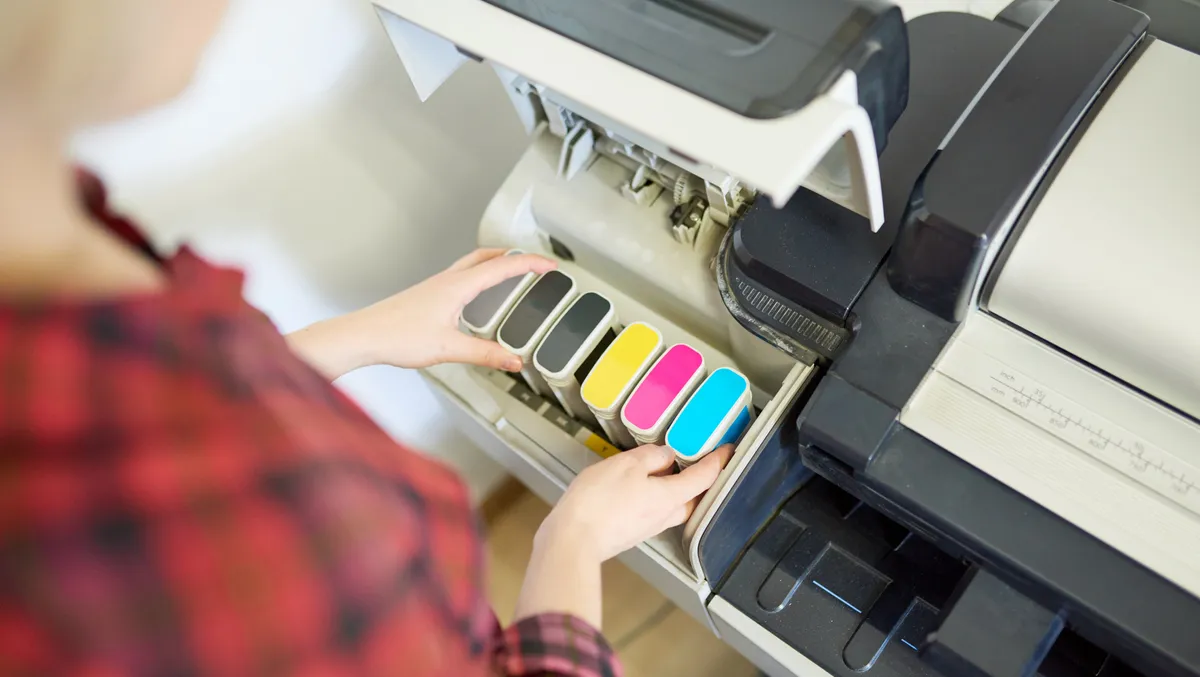 Compatible ink and toner: why you should make the switch
Businesses are looking to save money now more than ever. Additionally, they also want to make purchases that offer the most value for money. Printer consumables are an integral and recurrent business expense, and therefore it's important that offices get the best deals on printer ink and toner. Compatible ink and toner can often be a more affordable alternative that's better value than the original. Here I'll explain why your business should be taking advantage of the savings that can be made by switching to compatible ink and toner.
More affordable:
First and foremost, compatible printer ink and toner cartridges will often be a lower like-for-like price than their respective original (OEM) cartridge. You could save on average 37% (£17) on standard-capacity ink cartridges and 38% (£55) on high-capacity toner cartridges, based on a like-for-like purchase.
These savings are amplified further if you buy your printer consumable products in bulk or regularly, which many businesses do. So, if you're managing ink and toner purchases for multiple printers in a busy office, compatible printer consumables will mean lower monthly expenditures.
More product:
Not only are compatible printer consumables more affordable than OEMs, but they can also contain more ink. This means the products last longer before needing to be replaced, again, saving your business more money on a regular basis. Compatible ink cartridges can contain up to 200% more ink than the OEM (based on an HP 304XL black ink cartridge). With a lower price point for a larger amount of ink, it's difficult to see why a business wouldn't want to make the switch to compatible printer consumables.
Challenge concerns:
One reason for hesitance to switch to compatible cartridges could be due to a few common misconceptions. However, specialist retailers such as Cartridge People go above and beyond when ensuring you benefit from all the aforementioned value whilst experiencing hassle-free printing. They offer several quality guarantees to make the switch to compatible cartridges a "no-brainer".
Having been in the cartridge industry for 14 years, I've seen firsthand the savings businesses can make when switching to compatible cartridges. Hopefully, I've helped you overcome any concerns about compatible cartridges, and I've shown you that it's possible to enjoy high-quality prints at a lower price. The only question remaining is – why wouldn't a business make the switch to compatible printer consumables?