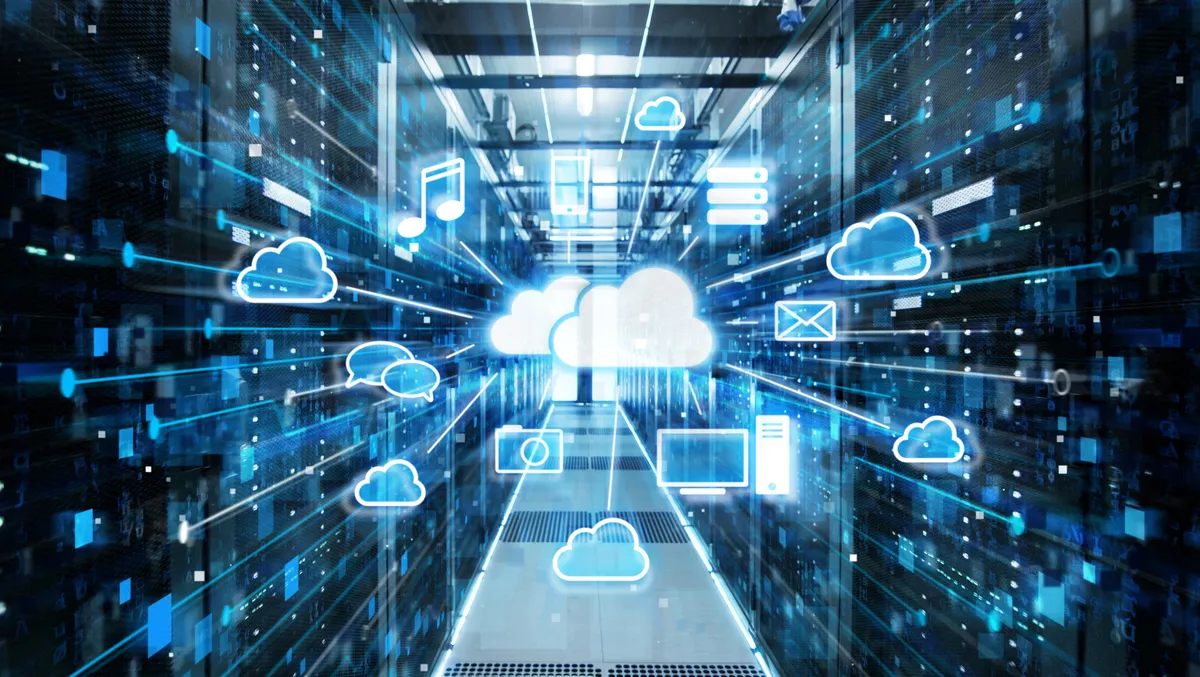 Colt and IBM launch joint Industry 4.0 Lab in the UK
FYI, this story is more than a year old
Colt Technology Services, a provider of digital infrastructure and high bandwidth connectivity solutions, and IBM have launched a joint lab environment to bring secured Edge cloud services backed by IBM Cloud Satellite to end customers.
The joint lab will also address challenges in adopting Industry 4.0 technologies in the manufacturing value chain, such as information technology (IT) and operational technology (OT) systems integration.
IBM and Colt have a long-standing collaboration and shared vision that aims to bring innovation that matters to enterprises across industries by enhancing their operations and better serving their customers.
Designed to deliver proof of concepts and optimised solutions to support manufacturing companies in their transformation to Industry 4.0, the lab will provide hands-on experiences for enterprises across industries.
The lab will help enterprises seek ways to leverage and monetise 5G and edge capabilities like visual inspection, supply chain telemetry monitoring, IT/OT security, remote management, and threat monitoring.
To power these trial use cases, Colt will leverage their next-gen cloud SD-WAN services and Colt Edge – an intelligent and flexible virtualised computing platform. It offers a suite of Edge solutions that can be used for multiple services, ranging from Private 5G to specific industry solutions.
In collaboration with IBM Consulting, this approach includes the seamless integration of IBM's hybrid cloud and AI technologies, including IBM Cloud Satellite and the IBM Maximo Application Suite.
IBM and Colt technologies will create an environment for customers that will optimise their manufacturing operations performance while enabling the smooth convergence of IT and OT at the network's Edge.
As 'compute + connectivity' redefines the era of Hybrid Cloud and AI; this collaboration enables our clients to accelerate how they develop and deploy new innovative capabilities that will transform their enterprise.
The lab has integrated and enabled three foundational edge use cases for Industry 4.0.
These include visual inspection-based inference at the Edge, such as identifying faulty parts or issues in the supply chain and automatic triggering of intelligent workflows.
Another is supply chain telemetry at the Edge, where Maximo identifies gaps in stocks and parts and automates the order and fulfilment process.
The third is security at the Edge, monitoring threats and protecting data across the entire IT/OT and cloud environment.
Mirko Voltolini, Vice President of Innovation at Colt, says, "Colt and IBM have been working in collaboration for many years, and the launch of the joint lab is a customer showcase for the power of our work together. We're bringing together the best of connectivity, Edge and smart manufacturing solutions, reinforced by the expertise of IBM and Colt, to demonstrate how we can support migration to IBM Maximo Application Suite and power our customers' transformation journeys."
"Industry 4.0 has huge potential for the manufacturing sector, and the lab is an exciting next step for Colt and IBM as we support enterprises to improve the visibility, analysis, performance and maintenance of their industrial systems and operations."
Jose Favilla, Director and Industry 4.0 Global Leader at IBM, adds, "The partnership between Colt and IBM enables us to bring the best combination of connectivity, Edge, security and asset performance management. This enables our manufacturing clients to capture the value of data processing at the Edge."
Colt's cloud portfolio and SD-WAN services are underpinned by the Colt IQ Network, which delivers improved performance, enhanced control, flexibility, and scalability to customers, combining industry-leading customer service with award-winning innovation.
Colt's fully-owned and operated dense fibre network allows enterprises to benefit from an end-to-end, seamless connection to the cloud.