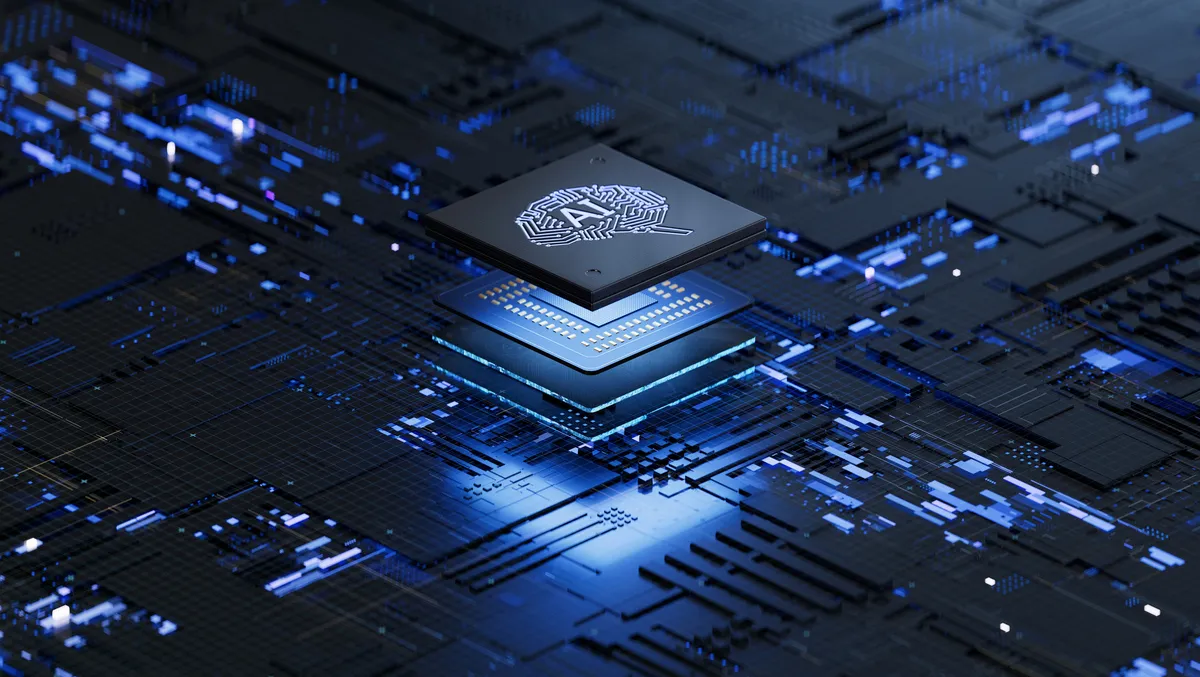 Cloudera reveals top AI struggles for EMEA enterprises
New research from Cloudera, the hybrid data company, provides insights into the struggles of IT leaders across EMEA (Europe, Middle East and Africa) as they strive to get more value from their data.
A lot of change is happening within EMEA enterprises, indicating IT decision-makers (ITDMs) must be agile and prepared for change. For instance, the study has revealed the complexities of operating in the cloud: nine-in-ten ITDMs surveyed (92%) plan to migrate more data to the cloud over the next three years, while 76% plan to repatriate data back on premises in the next 36 months. Data and compliance concerns (55%), cloud lock-in fears (54%) and non-compliance-related cybersecurity concerns (52%) are cited as the main reasons for organizations not moving more of their data to the cloud.
The survey polled 850 ITDMs across the EMEA region regarding their organization's cloud and data management practices and challenges in making all their data actionable. The results of the Evolve Data Study were published at the data conference, Evolve London, on June 21.
More than two-thirds (68%) of organizations currently store data in a hybrid environment, meaning they utilize both the on-premises/private and public cloud. Additionally, seven out of ten respondents (72%) work in organizations with a multi-cloud model and work with two or more hyperscalers.
"With data sitting across a mosaic of hybrid cloud environments, many organizations are finding it difficult to fully extract value from their data assets," says Romain Picard, senior vice president for EMEA at Cloudera. "Organizations need the capability to securely extract value from their data, regardless of where it resides. But with the emergence of modern data architectures, organizations can drive more value from their data and optimize their cloud costs at the same time."
Organizations are increasingly embracing data analytics to extract more value from their data. But almost three-quarters (72%) of respondents agree that having data across different cloud and on-premises environments makes extracting value from all the data in their organization is complex. ITDMs currently estimate they are not using a third (33%) of their data effectively.
"At a time when most enterprises are looking for benefits from artificial intelligence, they need to stay ahead of the curve by using modern data architectures," continues Romain Picard. "This approach enables all of their data to be 'in play' to deliver benefits to the organization while maintaining needed governance and security."
Conducted by Coleman Parkes Research, Cloudera's survey evaluated the opinions of IT decision-makers responsible for data analytics and tooling in their organization across the EMEA region. Respondents came from over ten industries. The research was conducted between March and April 2023. The following report on open data Lakehouse will be published in the latter half of 2023.