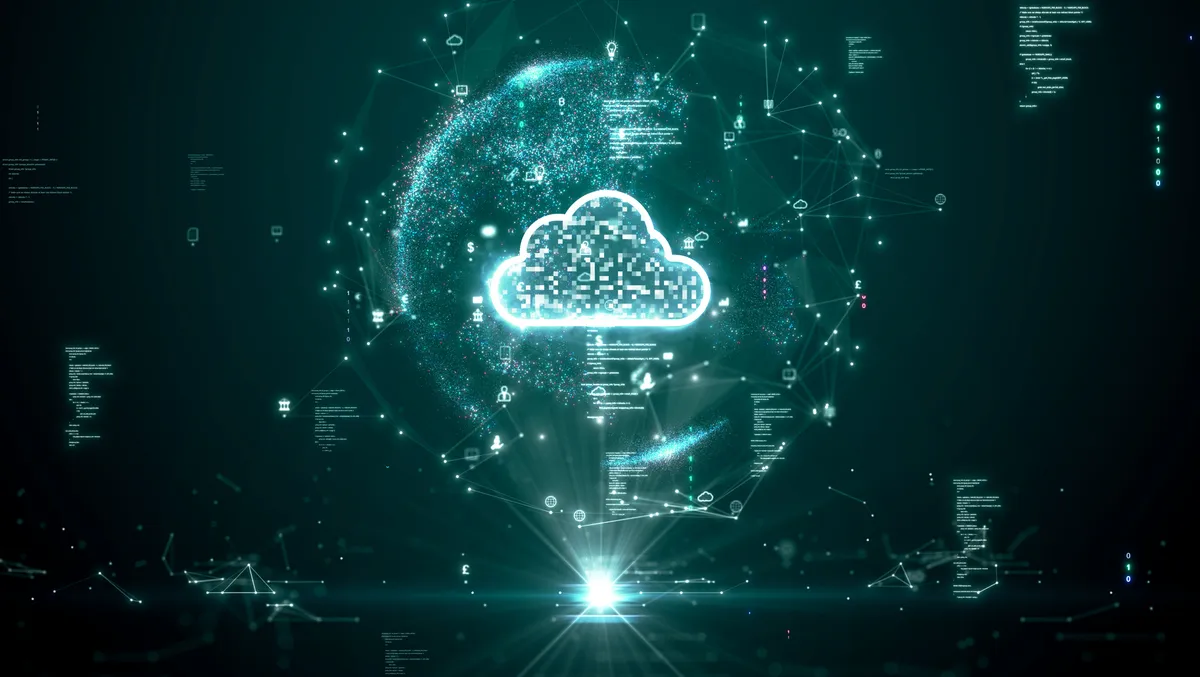 Cloud migration top priority as TechnologyOne support ends
As support for organisations utilising on-premise TechnologyOne systems will reach its expiry date in September 2024, cloud migration has been pushed to the top of the agenda.
A recent survey by Lánluas Consulting of its local government, health and community services sector and education clients in Australia, New Zealand and the UK who use TechnologyOne, showed that for more than a quarter of respondents (28%), cloud migration is the top priority in 2023.
Currently, 35% of respondents are still completely on-premise, with 48% completely in the cloud, and a minority having some elements on-premise and some in the cloud.
The research shows that almost half of the clients (43%) who are still on-premise are mainly concerned about the need to educate staff on the new system, followed by fears that it will cost too much (39%) and potential issues from migrating a complicated legacy system (21%).
Cybersecurity concerns rank at 14%, and the same number (14%) lack a cloud migration strategy. The research also found 11% of clients will wait until the deadline is closer to migrate.
Interestingly, of clients who have completed their cloud migration, cost was the least of their worries with only 11% of clients nominating it as a pain point.
The biggest headaches recorded were training staff (46%), discovering features were lost (40%), data transfer (23%), speed of internet connection (23%), size and complexity of the project (23%), and ensuring security and compliance (17%).
To help organisations navigate the cloud migration maze more easily, Lánluas has developed Migration Unlocked - The Fluff Free Guide to Cloud Migration for TechnologyOne Customers.
According to the company, the guide helps users understand what they need to prepare before undertaking a migration, the common pitfalls of migrations, examples of phased approaches and real-life case studies.
"Cloud migration remains a strategic imperative for all organisations and especially TechnologyOne clients," explains David Stubbings, Engagement Manager, Lánluas Consulting.
"Navigating this intricate journey necessitates strategic planning, a clear understanding of the nuances, and a willingness to engage experts when required to help ensure no unplanned incidents result in lost data, broken integrations and interfaces or a delay in business operations."
Stubbings continues, "Organisations often stumble upon common migration pitfalls due to inadequate preparation, including underestimating the project's scope, failing to rectify on-premise inefficiencies, introducing new functionality mid-migration, neglecting comprehensive testing, overlooking user training, and incurring unnecessary costs due to timing misalignments."
"As the technology landscape continues to evolve, organisations that successfully embrace cloud migration stand poised for enhanced efficiency, agility, and future-proofed operations, especially if done correctly from the beginning."