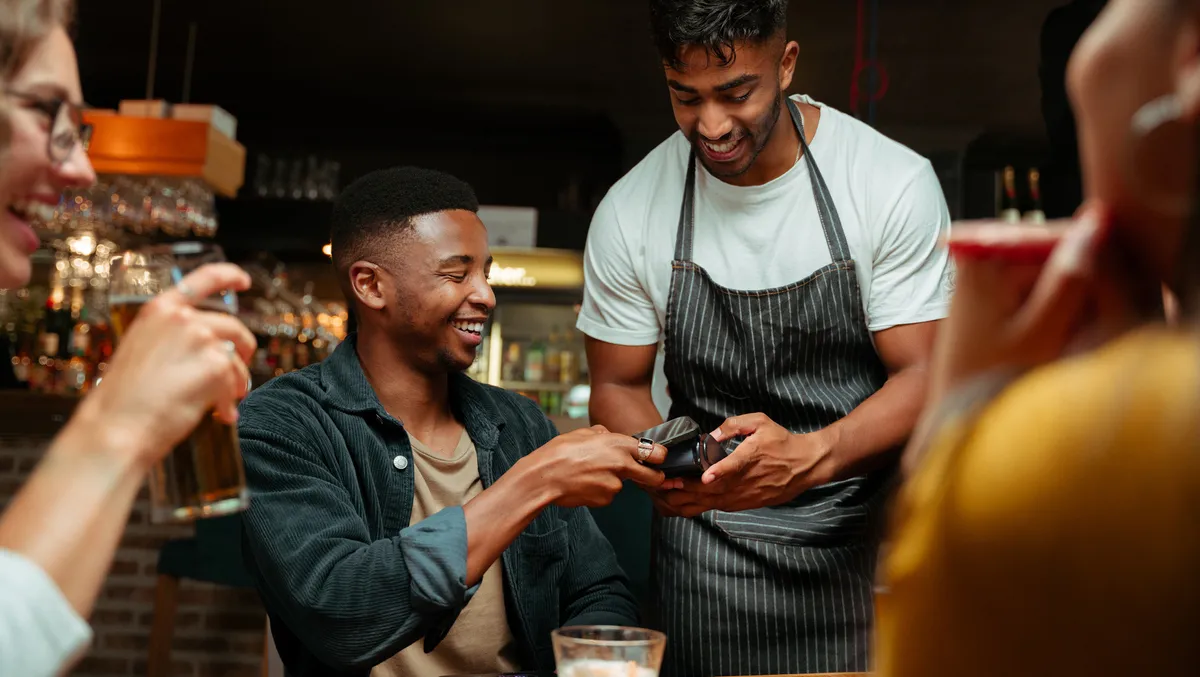 Brite Payments extends Instant Payments to Belgium
Swedish fintech Brite Payments announces the expansion of its product coverage to bring Brite Instant Payments to Belgium.
The move extends the company's presence in the Benelux region and complements its coverage in the Netherlands. Furthermore, it highlights Brite's commitment to supporting the Benelux countries.
With a population of more than 11 million located at the intersection of Europe's largest economies and a mature digital economy, Brite says the Belgian market is primed for the uptake of open banking-powered instant bank payments.
Merchants and businesses across a wide range of verticals can now offer Brite Instant Payments, which delivers improved customer UX by eliminating payment redirects. Brite's 'Single Sign' also allows consumers to complete payments up to 40% faster, using top-of-mind information and circumventing the need for account creation or registration.
Brite Payments is one of Sweden's fast-growing fintechs and has leveraged its Brite Instant Payments Network (IPN) to now bring open banking-based instant payments to the Belgian market.
The purpose-built proprietary network helps equip merchants and businesses to operate with an innovative instant payment and payout solution.
Brite Instant Payments in Belgium complements existing instant payouts coverage, enabling businesses to disburse payments, whether refunds, payouts or withdrawals, in real time.
Additionally, Brite offers full product coverage in the Netherlands, as well as Brite Instant Payouts in Luxembourg.
Philippe Roussbeen, appointed Head of Benelux, will support Brite's product expansion and commercial growth in the region. An industry expert who has held senior commercial positions at SOFORT and Klarna.
Brite says Philippe's deep knowledge of account-to-account (A2A) and open banking payments equip him to drive the company's ambitious growth plans in the Benelux countries.
Philippe Rousseau, Head of Benelux Brite Payments, says: "Awareness of the benefits of instant bank payment solutions is growing amongst merchants, and we are delighted to offer more comprehensive coverage across the Benelux region with a superior customer experience and seamless instant payments."
"It is an exciting time to join Brite, and I am looking forward to driving our growth in this dynamic region through the rest of the year and beyond."
Lena Hackelöer, Founder & CEO of Brite Payments, also comments on the expansion: "Benelux is an important region to our development, and it is fantastic to have Philippe Rousseau on board to lead the charge."
"Extending our coverage demonstrates the continued growth of Brite Payments and reaffirms our commitment to bringing a true out-of-the-box instant payments offering to merchants across Europe," says the CEO.
Brite currently operates across 24 European markets and is connected to more than 3,800 banks within the EU. The company diversifies itself by pressing no signup or credit card details as consumers authenticate themselves with top-of-mind details using their bank's usual identification method.