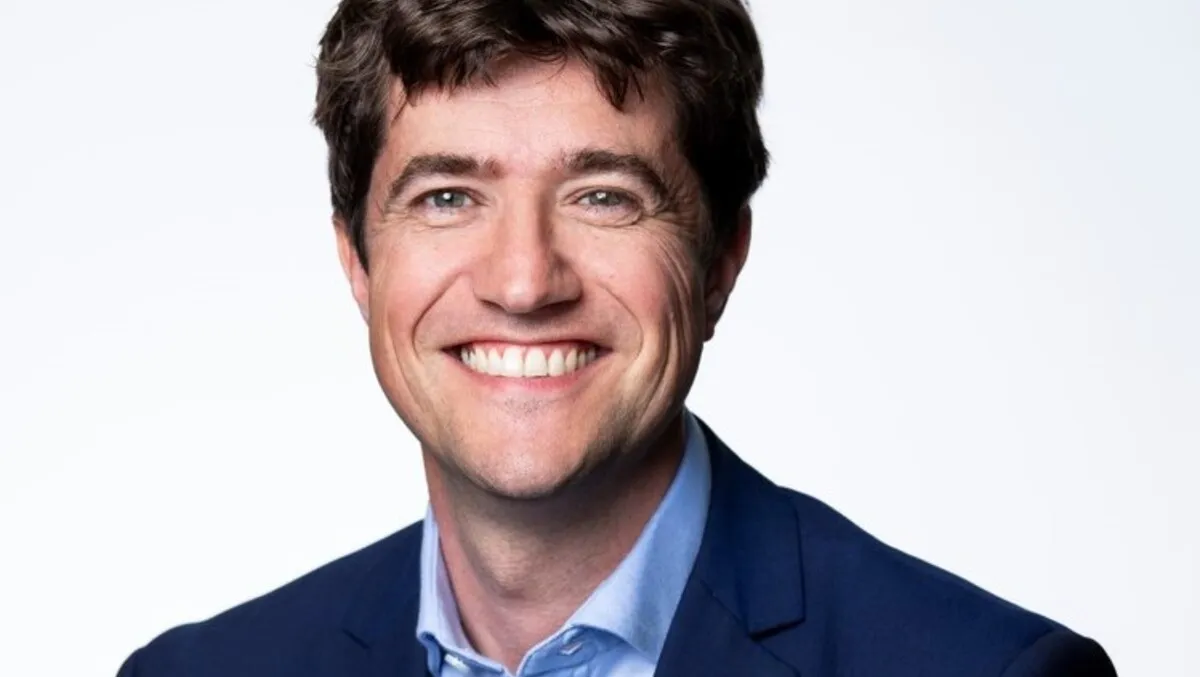 Bridging the generation gap: Gen Z in the workforce
For many of us, the way in which we choose to work has changed. The change? We have a choice.
The tail end of the pandemic saw rise to 'The Great Resignation' – thousands of employees took stock, reassessed, and began hitching rides to greener employment pastures.
A sense of liberation swept the globe, but one generation, in particular, has thrown out the job seeker playbook and is shaking up the world of work.
Generation Z – a new breed of digital nomads – is turning the tables on how the rest of us approach our 9-5 (or 7-3, or even 2-8). Forcing the hand of complacent employers, they'll only settle for a business culture that fully aligns with their personal vision and beliefs.
To meet the many (frankly reasonable) demands of the so-called 'dot com kids', it's important to first understand the true drivers behind their employment choices and how this is impacting business technology, and practice, for the better.
Values
Since the advent of the internet and social media, we now have a much deeper and relentless view of global social economic issues. Because of this, Gen Z is interested in businesses with values that align with their own personal morals.
Some larger technological firms have experienced something of a 'Techlash' in recent years, with Gen Z deterred by positions due to global sustainability or ethical practice concerns. So passionate is Gen Z about business ethics that they'll take to LinkedIn, Instagram, or even TikTok to voice their experiences. As the narrative for fair practice spills open, businesses that don't offer sustainable technology or processes as standard could hit the viral spotlight.
Digital Nomads
The concept of remote working isn't new. Over the years, some have been granted the option to drop a day or amend their schedule to accommodate their lifestyle. However, this option is usually only afforded to long-standing employees and under the guise of an outdated 'reward' culture.
Gen Z is prioritising their personal life, and they aren't taking no for an answer. This new generation of workers sees their job as a gateway to richer personal experiences that go far beyond the four walls of your office-based 9-5.
These experiences include the option for travel. As we all endeavour the cost-of-living crisis, is it any surprise that Gen Z is shunning mortgages and, instead, opting to see the world? A recent survey has shown that Gen Z is expected to live in 15 homes in their lifetime, so they'll be looking for roles that will fit the travel bill.
The only solution to this is the cloud. Remote working technology gives the gift of flexibility, optimum collaboration, and connection from anywhere in the world. These young adults can dial into meetings or respond to customer queries instantly, whether based in the UK, a coffee shop in Lisbon or their latest AirBnB rental in Cape Town. In fact, seeing job descriptions that offer perks such as 'six months working from anywhere' is now becoming the norm.
Wellbeing
Those not as interested in the odd stint working abroad still have flexibility requirements which go beyond avoiding a rush hour commute – although we can all agree that, when it comes to the dreaded commute, unified communications work wonders for minimising individual and company-wide carbon footprints.
This is a self-care-focused generation, and from a wellness standpoint, they expect their employer to cater to their wellbeing as a priority.
That doesn't just mean a free gym pass, it means providing the tools that complement everybody's unique style of working.
A more sociable team member might be happier working from a shared space with a friend one day a week. Another may want to log in slightly later on Wednesdays so they can make their favourite yoga class before work. Some think better on their feet and might prefer to join Microsoft Teams by mobile for their 1-2-1, so they can get their steps in at their local park. Let's face it, some of the best ideas come to us when we're not strapped to our desks.
Technology
It all comes down to culture, mindset, and the technology that underpins them.
Technology is a make or break for Gen Z. We're talking about a generation that's used to a yearly iPhone drop and scarily impressive VR simulation – and that's just outside work.
Inside work, the technology that we use to communicate with each other is also continuing to evolve.
Many find themselves resorting to the bring your own device (BYOD) method, finding that their personal devices are more advanced than your current offering. Unfortunately, this isn't the most reliable or secure workaround – more of a sticky-plaster effect.
For this reason, Gen Z expects tools that will enable them to seamlessly interact with their teams and your customers, no matter their location. The beauty of unified communications is that it can facilitate and carry the weight of all these demands in the background. Once installed, your team's wellbeing and flexibility needs can be complemented and supported by your software – at little to no extra expense to your business.
The bigger picture
As emphasis falls swift and hard on new 'ways of working' requirements, those who refuse to assess their strategy or technology will find it harder to attract and retain talent.
In essence, you're no longer choosing the right candidate for a role, the right candidate is choosing you. It's a sobering thought when you consider that, by 2025, Gen Z will make up 27% of the workforce.
This 21st Century generation is the first to be fully connected by digital technology and engaged through social media. With their fresh, progressive ideas and strong work ethic, it's no wonder they're driving tech adoption and fuelling the need for better business collaboration.
There will always be some generational overlap when it comes to job role 'nice to haves', but some criteria, such as hybrid working, is now considered a fully-fledged demand.
In today's climate, your cross-generational workforce and your customers need the option for flexible communication. If you haven't realised the multiple benefits of a cloud-based solution, it's time to seriously consider the next generation of technology. Your customers and your teams will thank you for it.