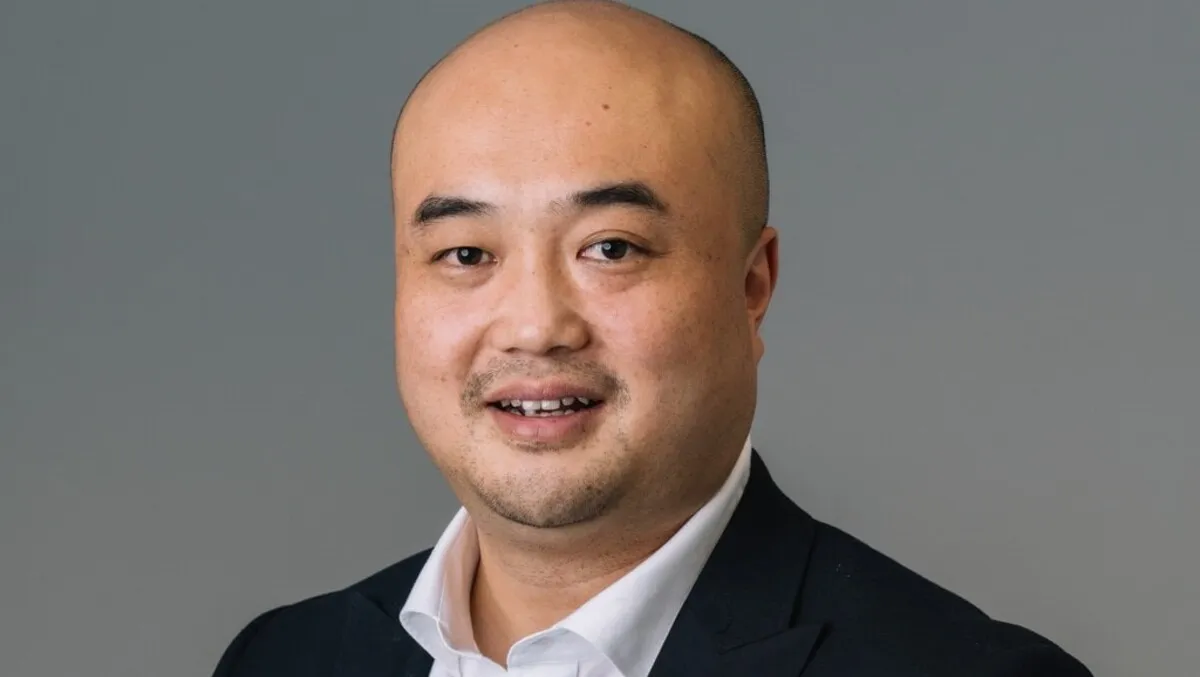 Brand Influence: Why AI will underpin the advent of virtual influencers
If web 2.0 gave us influencers, then web 3.0 is about making them virtual. While the concept of virtual idols and virtual influencers may still be unfamiliar in Europe, in the Americas and Asia, they are already on the rise.
Proof of their progress can be found in the global worth of virtual influencers. It was estimated at 4.6 billion dollars in 2022, and it is expected to rise significantly to 42.6 billion dollars in China alone by 2030. The Japanese have paved the way for this new form of influencer.
One of the very first virtual idols is the singer Hatsune Miku, the personification of a voice synthesis program that became a 'star' in Japan at the beginning of the 2010s. However, her personality, her appearance, her songs and her choreographies, were created in advance by humans.
Today, we are now entering the era of influencers created and managed by AI. By way of example. Imma is one of the first AI-powered meta-humans created in Japan by the agency Aww Inc.
Imma already has more than 400,000 followers on Instagram and 38,000 on TikTok, and global brands have already started following her. In fact, Dior, Porsche and Valentino have already collaborated with the avatar on their campaigns.
Virtual influencers are attractive to brands and companies because they have total control over them and their 'behaviour'. They can determine how they want their ambassadors to be perceived and tailor their characteristics to align with their brand image.
Furthermore, they're accessible 24/7, and their availability is not constrained by geographical or physical boundaries. Nor do Virtual influencers command any fees for the 'work' that they do. Another reason brands are attracted to them is because they reportedly command higher engagement rates than their human counterparts, making them a cost-effective marketing channel.
According to HypeAuditor, virtual influencers generate three times more engagement than human ambassadors. In a world embracing web3 and the metaverse, they represent a compelling prospect for brands.
No wonder then that companies recognise that they have a vested interest in turning to virtual influencers, who are able to reach a very large and diverse audience in increasingly realistic and prevalent virtual environments; and it's those very environments that next-generation consumers are more inclined to inhabit.
While this all sounds promising, we should be mindful of the issues that may arise. First, for virtual influencers to be credible and effective, it is essential that they look as realistic as possible, both in their appearance and in the way they interact with their communities. Second, their intervention for advertising purposes in the metaverse must be integrated in a natural way; otherwise, they may distract the users too much and put them off the very product or service the influencer is promoting.
As we can see then, Artificial Intelligence plays a very important role. It is already used to automate certain tasks related to the creation of virtual characters, such as 3D modelling or animation. But, beyond the appearance, it is in the creation of the character and the way it interacts that AI will play an especially important role in making virtual influencers even more credible and immersive.
To assure credibility among their target audience, virtual influencers will need relevant content to share at the right time. Artificial intelligence could be used to manage this creation and distribution. It could target the users who are most likely to be interested in the proposed content and distribute it in a targeted way on different social networks.
Faced with the opportunities that virtual influencers are likely to face in coming years, the integration of artificial intelligence - capable of giving them a credible presence and interacting in a relevant way with consumers – will be central to their ongoing success.