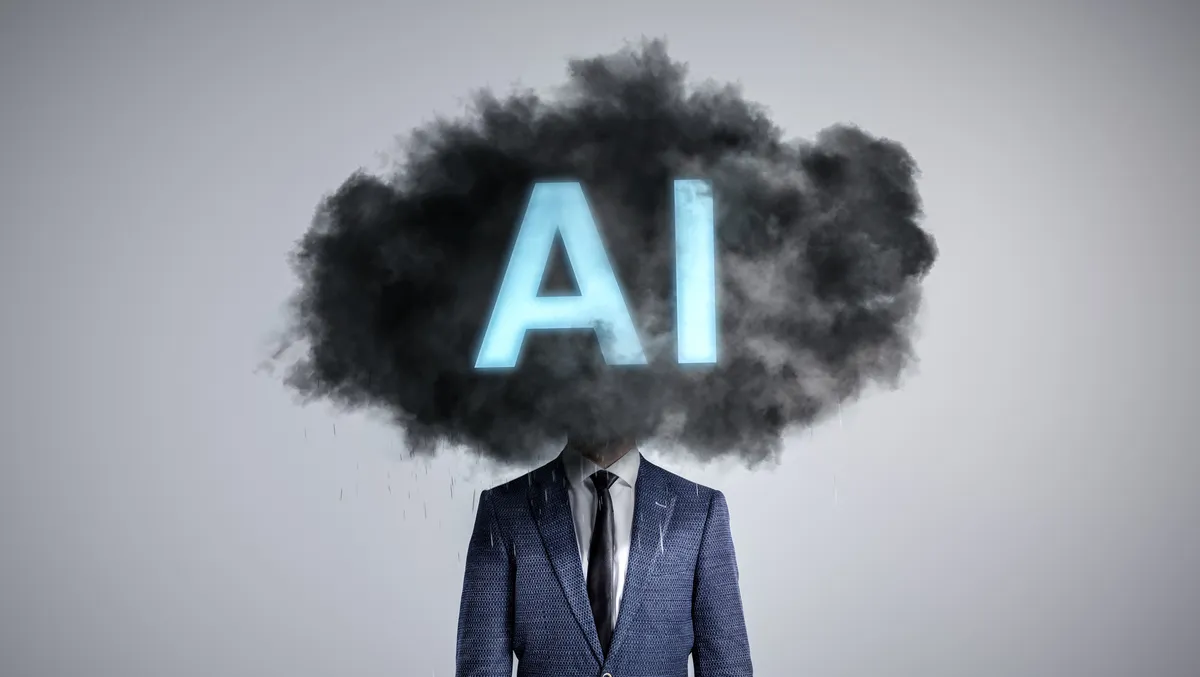 bluQube research: the top five myths surrounding AI
Cloud-based accounting software bluQube has surveyed UK business leaders to reveal the top five myths surrounding AI.
Leading the way is cost, with over one in three (35%) business leaders believing AI is too expensive to implement. This is likely due to an additional third (33%) believing they would need to purchase new software to accommodate AI.
Coming in at number two is time: A third (33%) of business leaders claim to be too short on time to implement and train AI.
With cybersecurity in mind and the growing threat of attacks, 23% of business leaders have concerns about security breaches associated with AI.
Furthermore, almost one in four (33%) business leaders are concerned about the capabilities of their current team and believe they will have to employ new staff.
Infrastructure and connectivity are rounding off the concerns surrounding AI, with just under a third (29%) of business leaders thinking they will have to update their infrastructure to utilise AI.
Simon Kearsley, CEO of bluQube, comments: "We are certainly in the age of AI, despite it being relatively new technology. However, with the technology has come many understandable worries about the cost and time necessary to implement it."
"Those surveyed do recognise the potential benefits themselves, with half (51%) believing greater efficiency and productivity would be the biggest advantages."
"This was followed by reduced time spent doing mundane tasks and carrying out higher-value work (48%). However, valid concerns are holding many businesses back."
"In reality, AI can be used for various roles within the business and not all features have to come at a cost to the company either financially or time-wise. Recent developments such as ChatGPT and Bard are free services that can be used within the business."
"However, for more sophisticated systems, such as an AI-powered finance system, investment will be required to unlock valuable benefits. As with most services, the quality and functionality of AI products are in part dictated by the amount invested."
"Whilst we recognise that investing time and money into new technology can be daunting, the potential benefits of greater efficiency and more free time are certainly appealing."
"AI in its current form is already having many positive impacts on organisations of all shapes and sizes, and we're keen to see wider adoption," says Simon Kearsley.
BluQube is an innovative accounting platform designed to help make the world of finance professionals more efficient. BluQube reduces administrative tasks with a unique user-friendly interface and eliminates data entry with its interoperable technology.
With 25 years of expert development and implementation by consultants and qualified accountants, bluQube is adaptable to various business finance needs, spanning both on-premise and cloud systems.
Privately owned, UK-based and without re-sellers, bluQube prides itself on "doing things differently."