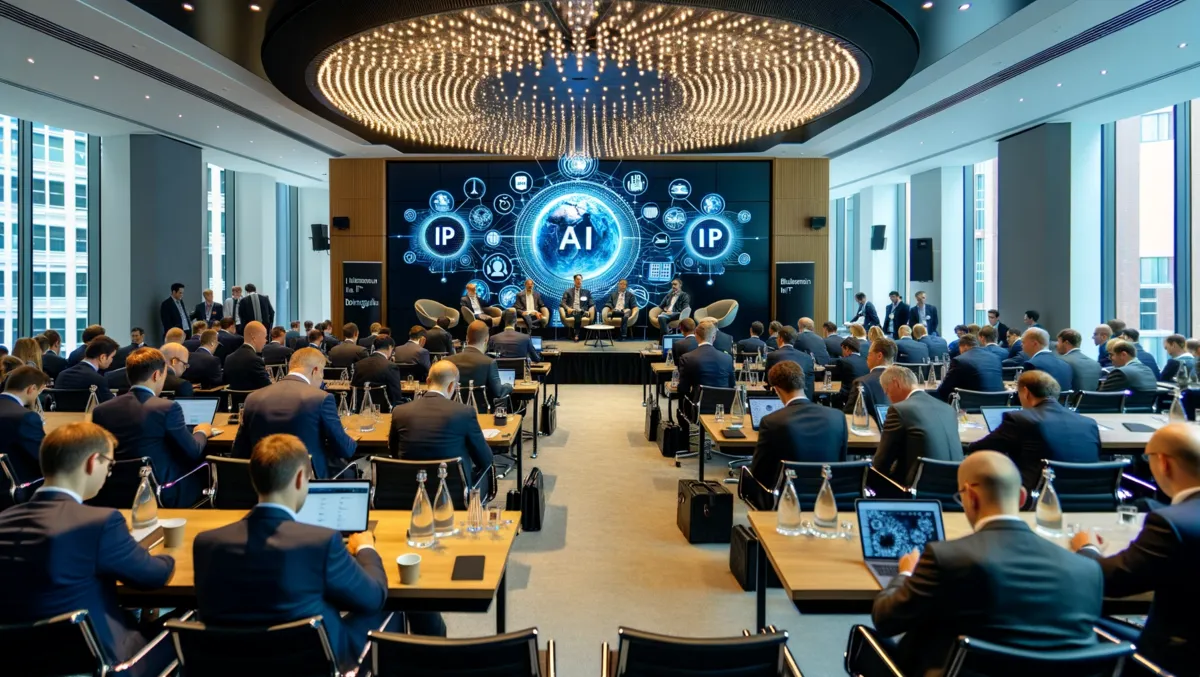 Birmingham entrepreneurs launch 'Cude': revolutionising digital safety for businesses
Birmingham-based entrepreneurs have developed new software named "Cude" that aims to revolutionise digital safety, especially for businesses engaged in outsourcing. The robust software is designed to protect businesses, their data, and intellectual property during the outsourcing process.
Cude's innovation comes from the seasoned AI and tech experts of Birmingham and aims to fight back against the unsettling 15% increase in the cost of data breaches, offering businesses a safer way of embarking on outsourcing. With real-time monitoring features, along with detailed encryption measures, it provides necessary protection for critical business information and intellectual property.
The distinguished team behind Cude includes CEO James Alabi, CTO Bamidele Popoola, and COO Laurentiu Nae. Their collective experience and focus towards safeguarding businesses against digital threats and data mismanagement have been crucial in shaping this platform. This game-changing technology takes the sting out of outsourcing issues such as scope creep and fair pay, in addition to combating the potentially catastrophic costs associated with high-level data breaches.
To mark its launch, Cude will host a panel discussion event at STEAMhouse, emphasising the growing issues in the digital business world particularly centered around intellectual property, artificial intelligence, and data protection. The panel comprising AI, IP, and tech experts will discuss how IP is currently at risk and the imminent threat from digital and AI.
James Alabi, the CEO of Cude, conveyed his excitement about this launch saying, "I can speak for the whole team when I say that we're incredibly excited to introduce Cude to the world. In Birmingham, we've been working incredibly hard to give businesses a tool that reduces risk and helps business owners focus on the important things."
Alabi sheds light on the multitasking role of Cude, stating, "The digital landscape offers endless opportunity for businesses, but the risk involved is either putting businesses under unnecessary stress or putting businesses off of outsourcing all together. Our platform will provide businesses with a safe and credible path into outsourcing and support them in their business growth journey."
This ambitious project's end goal is to construct a safer, more connected future for business in the West Midlands and further beyond. "We hope the introduction of Cude marks a step towards a safer, more connected future for business in the West Midlands and beyond," adds Alabi.
Cude is currently open for early access registration and is scheduled for wide availability in 2024.
It is noteworthy that Cude comes at a time when cybercrime relating to IP theft is escalating. As per PA Consulting, around 35% of UK-based businesses cite IP loss as their primary apprehension. Cude's unique platform provides the control over their source code, data, and business intelligence throughout the outsourcing process to businesses and developers. This approach, complemented with real-time monitoring and encryption measures, safeguards code integrity before legal intervention becomes necessary. It ensures timely payment for agencies and developers by setting clear, unchanging tasks from the very start of each client-developer interaction, also reducing scope creep.