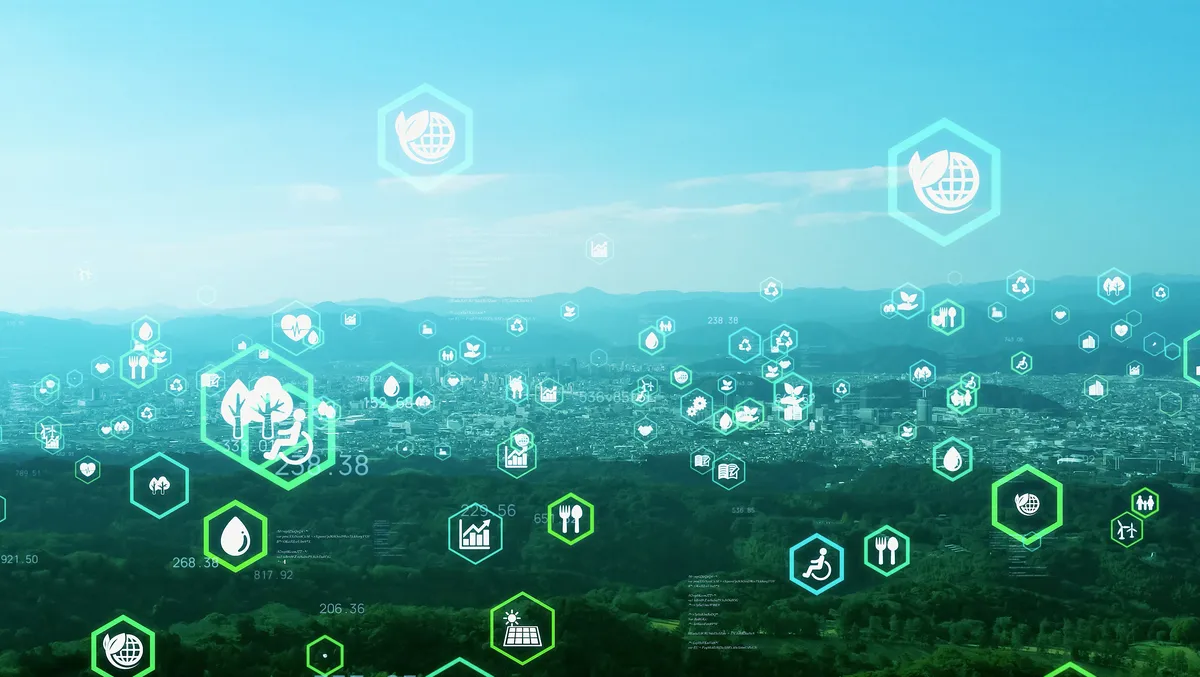 Big Data LDN to host important climate crisis conversations
At Big Data LDN (London) the UK's Data, Analytics and AI event, organised by RX (Reed Exhibitions Ltd), Data Director at OVO, Katie Russell, and Monte Carlo CEO, Barr Moses, will explore how they empower their customers with data to reduce their carbon footprint.
The news comes as the final speakers are announced ahead of this year's conference taking place on Wednesday 20th - Thursday 21st September 2023 at Olympia, London.
OVO, one of the UK's largest green energy retailers, is focusing on tackling the climate crisis by empowering their customers with data to reduce their carbon footprint (and their bills), while also leveraging advanced data products to invest in science-based carbon reduction innovations.
OVO, Katie Russell, joins Monte Carlo CEO, Barr Moses, on Wednesday 20th, from 12:40pm to 1.10pm in the X-Axis Theatre, for a fireside chat to discuss the evolution of data at OVO, how they aligned their tooling decisions to company-wide KPIs, and why data observability is critical to their mission of helping customers reduce costs - and their carbon footprint - with reliable data.
Inna Weiner, Senior Engineering Manager at Google will disclose the challenges of privacy in data management in the Data Engineering Theatre at 1.20pm on Wednesday 20th. Weiner will speak on "Protecting Privacy in the Kingdom of Data - A Guide for Data Engineers."
In this seminar, attendees can expect to gain insights into the delicate balance between data collection and privacy protection. Weiner has gained firsthand insights into the delicate balance between harnessing valuable data and safeguarding personal privacy.
In her talk, Weiner will delve into real-life examples of privacy violations to underscore the paramount importance of protecting personal information - a must see for those navigating the complexities of data ethics and privacy.
In addition, there will be numerous panel discussions throughout the 15 theatres, including a panel on Empowering excellence: nurturing a learning culture within data teams, on Thursday 21st from 10:40 to 11:10am in the Teams and Talent Theatre.
In this panel discussion, attendees will have the opportunity to hear from data leaders, Vanessa Fernandes, Head of CDO Advisory and Data Management, Capgemini, Lindsay Mason, Head of Data Management, Governance and Skills Development Defence Data Office, Defence Digital and Fiona Browning, AI and Data Systems Group Principal in the Defence Science and Technology Laboratory.
They will address the challenges posed by constantly evolving skill requirements and building a positive employee experience. The discussion will provide actionable strategies for continuous learning, upskilling, and reskilling data professionals, empowering them to stay innovative and adaptable.
Overall, this panel promises to equip participants with the knowledge and tools to nurture a dynamic learning culture, enabling their data teams to thrive and drive success in an ever-changing data-driven landscape.
Bill Hammond, Big Data LDNs Event Director, says, "This year's event reaches every corner of data, as speakers and exhibitors explore the multiple intersections of business and data. Whether it's tackling climate change, reducing workloads or protecting people and personal information, the agenda ticks all the boxes and aims to leave no stone unturned in responding to the big data advancements we've seen in 2023."