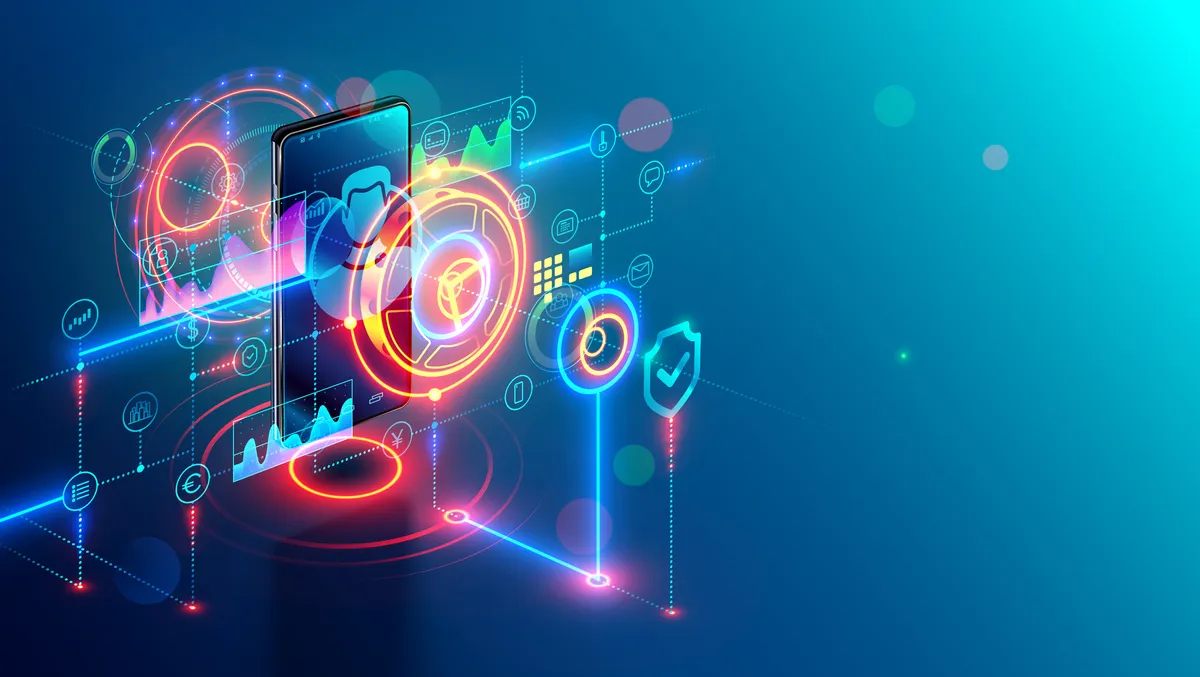 Appdome rolls out integration between app security platform and GitLab
Appdome, the mobile app economy's Cyber Defense Automation platform, has announced that it has released a pre-built integration between its platform and GitLab, the scalable enterprise DevSecOps platform for software innovation.
The new integration is part of Appdome's Dev2Cyber Partner initiative to accelerate delivery of secure mobile apps globally, Appdome states.
Karen Hsu, SVP of Mobile DevOps and Security Solutions, comments, "This new integration allows mobile brands to use GitLab to build any of Appdome's mobile app security, anti-fraud, anti-malware, anti-cheat and other cyber defences into Android and iOS apps with ease.
"The fast-emerging mobile threat landscape requires agility and speed, and this new integration serves mobile developers and the mobile app economy greatly."
Appdome's cyber defence automation platform streamlines delivery of mobile app protection and accelerates release times by using technology to build cyber security defences into iOS and Android apps.
Fully automated, no-code, no-SDK protections on Appdome include runtime application self-protection (RASP), code obfuscation, mobile data encryption, jailbreak detection, root detection, man-in-the-middle attack prevention, on-device anti-malware, anti-fraud, anti-cheat, anti-bot and other protections.
Appdome delivers these protections with real-time time defence monitoring and attack intelligence via its fully integrated Appdome ThreatScope XDR solution, the company states.
David Sakamoto GitLab's VP of Customer Success, comments, "Security is a top priority at GitLab. We're excited to collaborate and make it even easier for joint customers to deliver the protection needed in their mobile apps."
Today, global consumers demand more protection than ever in their mobile app experiences. As Appdome's recent Global Consumer Expectations of Mobile App Security survey revealed, 94% of global consumers said they would promote a brand if the mobile apps protected them against security, fraud and malware risks, while 68% said they'd abandon brands that offered no protection.
Jamie Bertasi, Chief Customer Officer at Appdome, comments, "Mobile brands must deliver continuous protection. Rapid delivery or new protections and plugging into the DevOps ecosystem are critical steps towards an increasingly customer, consumer and end user centric cyber and anti-fraud experience."
Appdome states its mission is to protect every mobile app in the world and the people who use mobile apps in their lives and at work.
The company's Cyber Defense Automation platform is powered by patented artificial-intelligence based, coding technology, Threat-Events threat-aware UX/UI Control and ThreatScope Mobile XDR, to deliver 300+ Certified Secure mobile app security, anti-malware, anti-fraud, anti-cheat, MiTM attacks prevention, code obfuscation and other protections in Android & iOS apps, right inside mobile DevOps and CI/CD pipeline.
Financial, healthcare, government, and m-commerce brands use Appdome to protect Android & iOS apps, mobile customers, and mobile businesses globally. Appdome holds several patents including U.S. Patents 9,934,017 B2, 10,310,870 B2, 10,606,582 B2, 11,243,748 B2, and 11,294,663 B2, with additional patents pending.