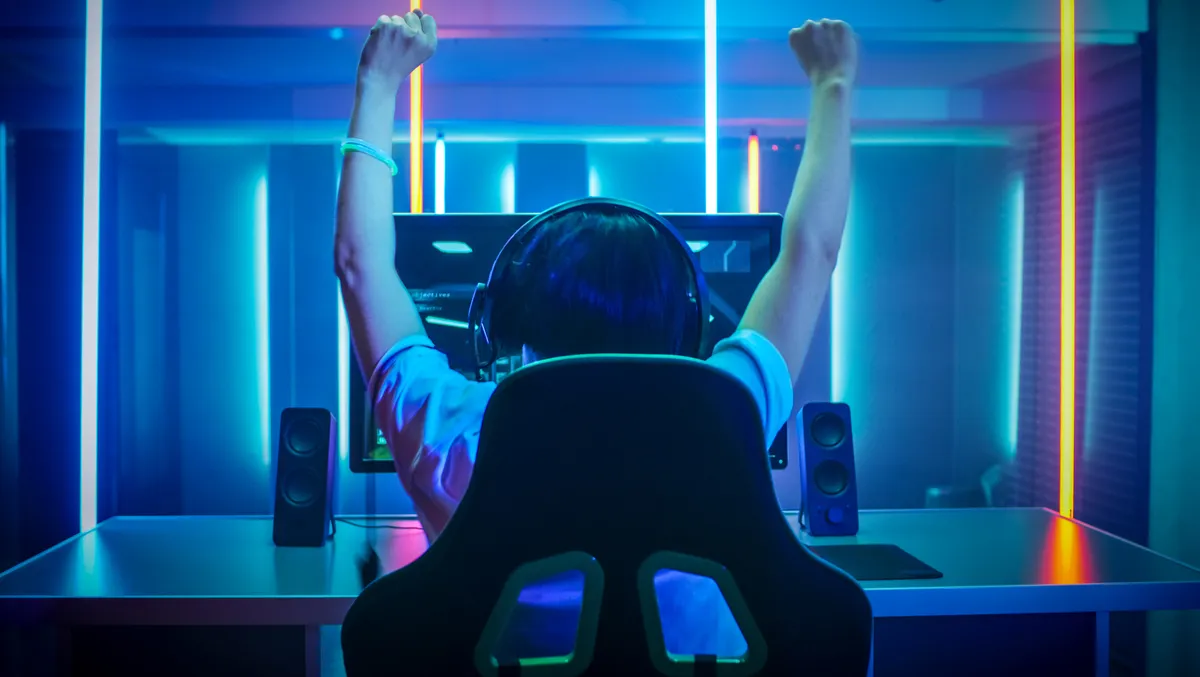 Alphawin unveils next-gen gaming security with iDenfy
iDenfy, an identity verification and fraud prevention solution platform, has partnered with Alphawin, a casino and sportsbook operator offering an online gaming experience.
iDenfy will help onboard new gamers by checking their identities while allowing age-appropriate users to access the iGaming platform's services.
Since its inception in 2007, Alphabet Gaming has held a prominent position within Bulgaria's gaming sector. Recently, the company has operated a network of six land-based casinos nationwide.
However, its foray into online gaming has taken shape with Alphawin. Alphawin is dedicated to providing a top-tier sportsbook and casino experience for all online users in Bulgaria.
Building a solid and trustworthy customer relationship has been one of Alphabet's top priorities. To strengthen the trust and bring an extra layer of security, Aphawin looked for a robust, AI-powered identity verification solution that would cater to its growing audience.
Since the gaming platform is at its scaling stage, Alphabet Gaming says Aphawin needed a global solution that could enable them to onboard new users in less time while improving the identity verification conversion rate and maintaining compliance with Know Your Customer (KYC) regulations.
According to iDenfy, automated KYC measures are the best way to keep the balance between user experience and effective fraud prevention. While gaming platforms must adhere to anti-money laundering (AML) and counter-terrorism financing (CTF) regulations, they must also prevent illegal activities, such as underage gambling.
Automated KYC solutions help casino and sportsbook operators collect personal information from customers, including name, date of birth, address, and identification documents, quickly and securely, taking approximately two minutes on average in the market.
iDenfy's team also adds that the primary hurdle encountered by the iGaming sector when implementing KYC requirements mirrors a challenge faced by many industries.
However, some industries have more demanding customers. For example, crypto and gambling users want to keep their identities hidden, which makes the whole verification process a hassle from the user's perspective.
Consequently, Alphawin agrees that the account creation process should be frictionless, and that's why finding a delicate balance between maintaining a great user experience and upholding KYC/AML compliance was extremely important for the company.
With a responsive customer support team, a smooth testing process, and seamless implementation, iDenfy helped Alphawin build a fully automated customer onboarding process. IDenfy's four-step identity verification with built-in liveness detection technology will catch fraudsters using pre-recorded videos, deepfakes, masks, and altered pictures in real-time.
In addition, iDenfy's in-house team of KYC experts will manually review each software result to ensure a complete accuracy rate.
From a compliance perspective, iDenfy will help Aphawin's team save time while simplifying internal operations, which means their compliance team can focus on more complex tasks.
As claimed by iDenfy, its KYC solution will protect minors from getting involved with age-restricted services and ensure that all online gaming practices are transparent.
Domantas Ciulde, the CEO of iDenfy, says: "Our mission is to help Alphawin proactively prevent fraudulent attacks before they happen with our automated identity verification solution."
"At the same time, we ensure compliance while maintaining a user-first approach, which is an emerging trend and a new industry standard for their industry."