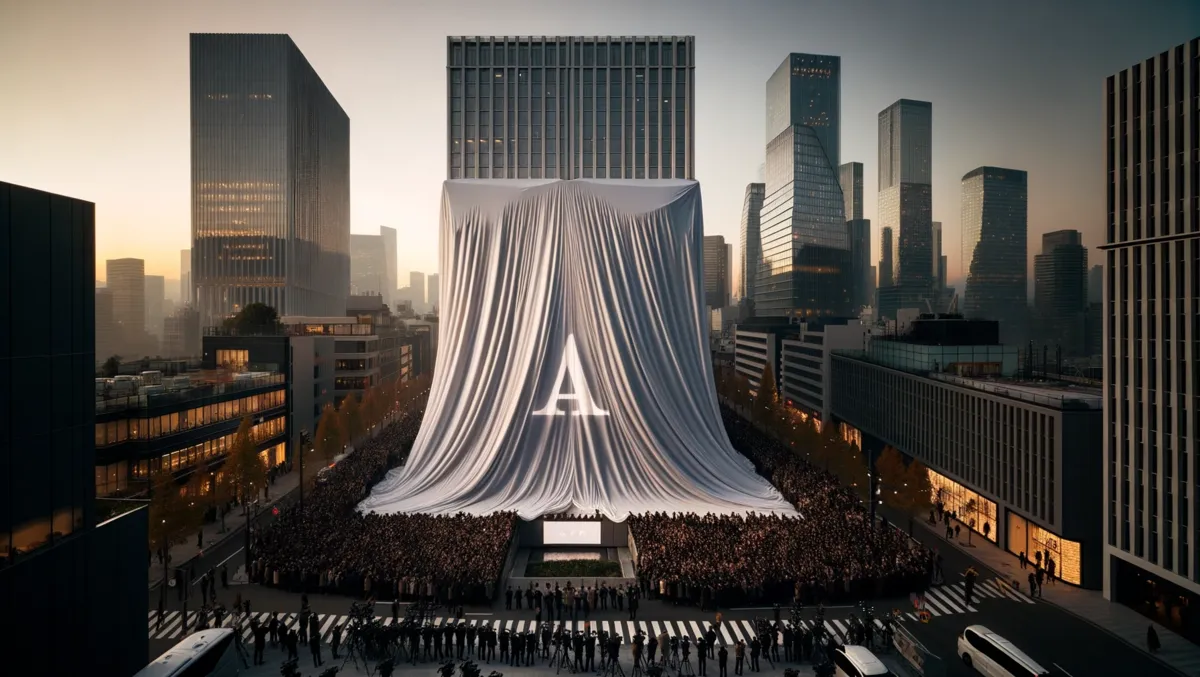 Aleph Group unifies global brands in strategic 'One Brand' initiative
Tue, 24th Oct 2023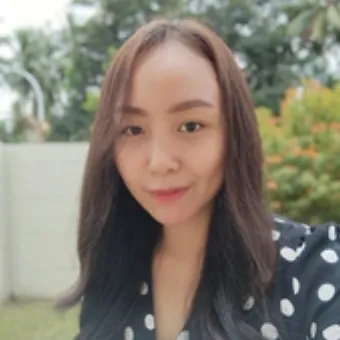 By Imee Dequito, Editor
Aleph Group, the international powerhouse of digital advertising technology and services, has made an audacious move to solidify its presence worldwide with the launch of its 'One Brand' initiative. This unifying rebranding strategy will see most of Aleph's diverse regional brands, including Httpool, IMS Internet Media Services, Ad Dynamo and Connect Ads, fall under the Aleph mantle, thus consolidating its global ecosystem of local experts.
The 'One Brand' initiative is expected to provide a platform for market expansion, cross-selling of multiple services and strategic mergers and acquisitions. With Aleph's new uniform exposed to a wider audience, it is set to connect thousands of advertisers with billions of consumers globally, enabling the growth of local businesses through digital advertising.
"At Aleph, we are beginning an exciting new chapter that brings our local experts and proprietary technology under one powerful brand, Aleph. The One Brand initiative is a strategic direction towards a unified future where our global expertise enables us to deliver unparalleled value to our partners, advertisers, agencies, and SMBs worldwide," said Gaston Taratuta, Founder and CEO at Aleph and former EY Entrepreneur of the Year 2022.
Additionally, the One Brand initiative is geared to facilitate Aleph's medium-term growth strategy. By 2026, Aleph anticipates a partnership with over 60 top digital platforms, and aims to assist them in offering innovative advertising solutions to clients based in more than 150 countries. Its integral goal is to capitalise on this rebranding to enhance its standing in existing markets, tap into new regions, accelerate organic growth, and contemplate M&A opportunities concordant with their strategic objectives.
In the recent past, Aleph Group has marked significant progress. Since its inception in 2021, it has extended its services from 90 markets to 130+, covering five continents, and has grown to serve over 45 partners with a dedicated team of digital experts globally. With its unrivalled local knowledge and scalable solutions, Aleph aids clients in entering new markets in a cost-efficient and de-risked way as they expand internationally.
Aleph's wider strategic agenda includes its enhancements across adtech by launching Aleph Payments and Aleph Express. Aleph Payments offers a standalone credit underwriting and payments solution for businesses, simplifying the financial complexities from KYC, local billing, collections, forex exchange and tax settlements, and cross-border payments. Currently, Aleph Payments manages over $2bn worth of cross-border credit and payments.
On the other hand, Aleph Express provides micro, small and medium-sized enterprises with a platform to efficiently establish and maintain a free e-commerce website, create product catalogues, discounts, coupons, and process orders. It amalgamates Messenger, Instagram and soon WhatsApp into one unified inbox, enabling businesses to engage and sell on their preferred social platform in one place.
"Our vision for One Brand goes beyond unifying our visual identity. It's about embracing innovation, fostering professional development, and accelerating economic growth in the markets we operate in," concludes Taratuta.