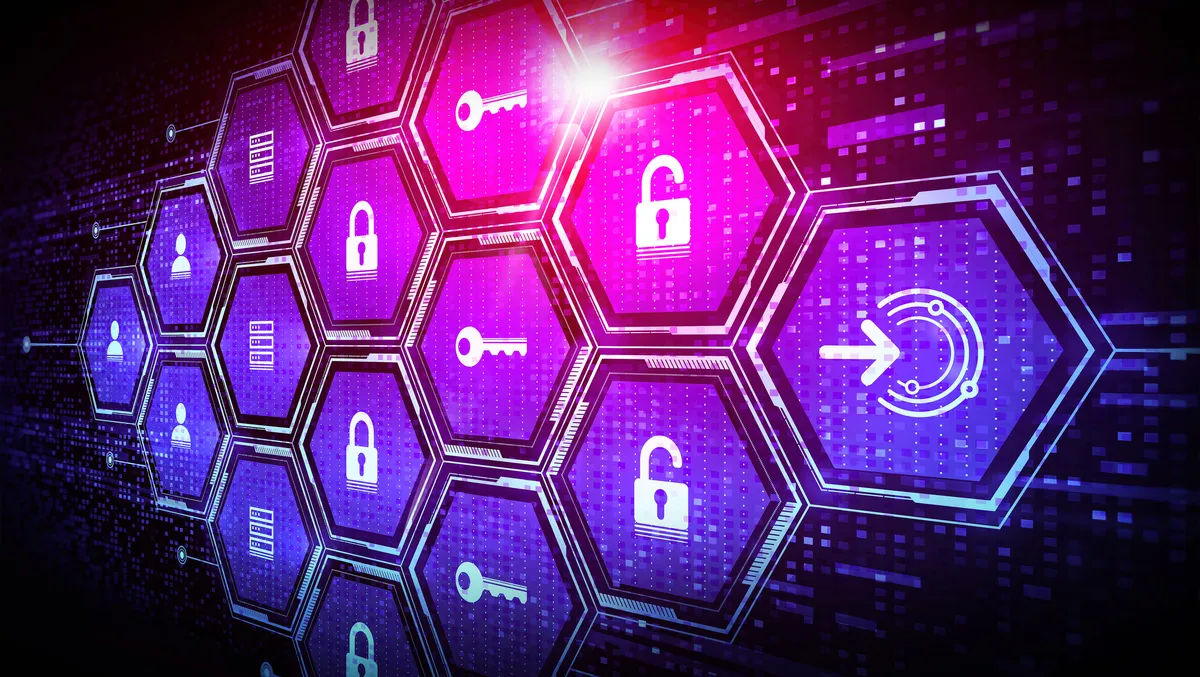 Akamai acquires Neosec, steps into emerging category of API security
Akamai Technologies has announced that it has entered into a definitive agreement to acquire Neosec, an API detection and response platform based on data and behavioral analytics.
Neosec's API security solution will complement Akamai's application and API security portfolio by extending Akamai's visibility into the rapidly growing API threat landscape, the company states. The combination is designed to make it easy for customers to secure their APIs by helping them discover all of their APIs, assess their risk, and respond to vulnerabilities and attacks.
Mani Sundaram, Executive Vice President and General Manager, Security Technology Group, Akamai Technologies, says, "With rapidly accelerating digital transformation, APIs are the new frontier for digital business and the enablement of critical business functions.
"Enterprises expose full business logic and process data via APIs, which, in a cloud-based economy, are vulnerable to cyberattacks. Neosecs platform and Akamai's application security portfolio will allow customers to gain visibility into all APIs, analyze their behavior and protect against API attacks."
The combined API solutions are expected to put Akamai at the forefront of a critical emerging category of API security for which customers are actively seeking support, according to the company.
The rapidly growing global market for API security solutions is driven by the proliferation of APIs and the associated increase in cybersecurity threats. API-based architectures and microservices are the core of every application developed today, from B2B to web and mobile applications, and therefore are a primary target for attackers.
Additionally, regulatory compliance laws such as FFIEC, SOC, GDPR, HIPAA and PCI DSS require enterprises to strengthen their security measures on APIs.
Giora Engel, Co-founder and Chief Executive Officer, Neosec, comments, "What sets Neosec apart from other API security providers is the complete visibility into all API activity and the use of behavioral analytics that detect threats others miss.
"Unlike other solutions, Neosec delivers rich, XDR-like API visibility combined with detection and response capabilities that enable full investigation and threat hunting. Ultimately, Akamai customers will have a better view into all of their API activity, to identify vulnerabilities and threats before they are exposed, and detect attacks in runtime."
Neosec, headquartered in Palo Alto, California and Tel Aviv, Israel, is a privately funded company. Neosec's employees, including co-founder and CEO, Giora Engel, and co-founder and chief technology officer, Ziv Sivan, are expected to join Akamais Security Technology business.
The acquisition is expected to close in the second quarter of 2023. For the fiscal year 2023, the acquisition is anticipated to be slightly dilutive to non-GAAP EPS by approximately $0.04 to $0.06 and is not expected to add any material revenue. On its next quarterly earnings call currently scheduled for May 9, 2023, Akamai plans to provide first quarter financial results and full year 2023 financial guidance including any expected impact from Neosec.