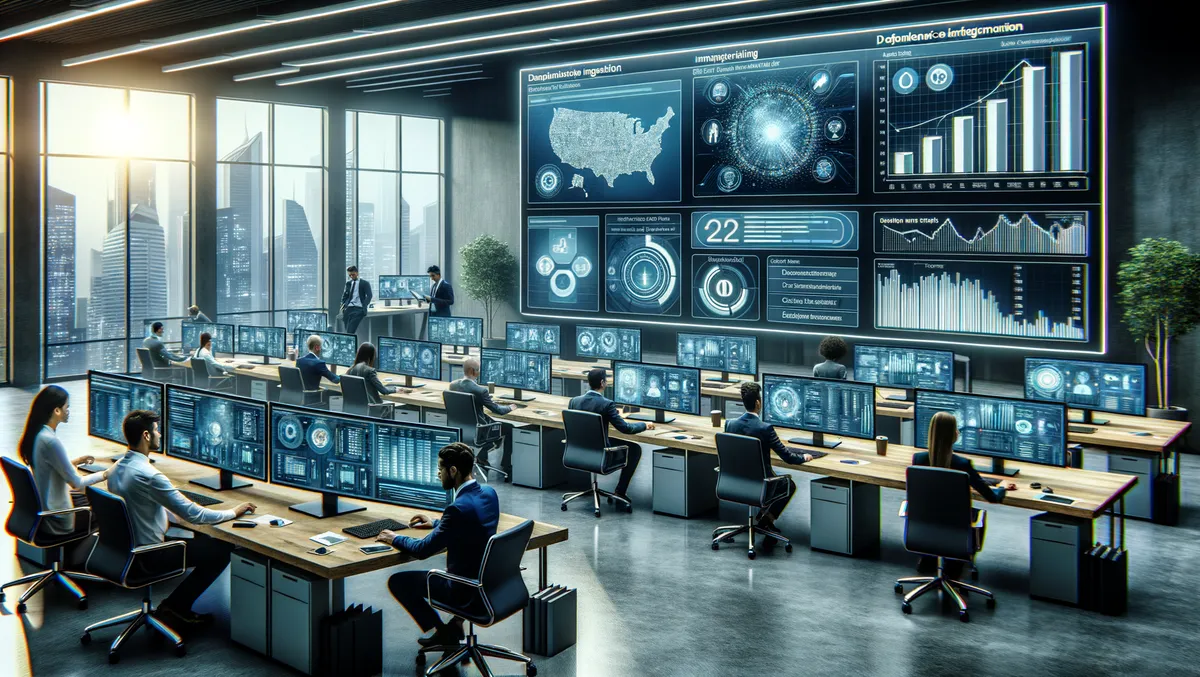 Aico Group pioneers accelerated SAP integration process to save time & resources
Recognising the constraints of cost and scarcity of IT resources which hold back finance process development projects, Aico Group Oy, the Finnish financial and accounting automation software company, has pioneered an accelerated SAP integration implementation process. This process aims to save significant time and IT resources for enterprise companies, while maintaining a robust data security protocol.
Aico's software platform oversees and automates the comprehensive record-to-report process for financial professionals, offering industry-leading live integration to SAP. This presents a significant advancement in finance technology, with the design tailored towards optimisation of SAP integrations. As Shivam Dosa, Aico's Head of Delivery illustrates, "Our accelerated SAP integration solutions are our response to the challenge of cost and scarcity of IT resources. It helps our customers integrate Aico via SAP middleware safely, quickly and with minimal IT effort."
By using SAP's middleware solutions PI/PO and Integration Suite, Aico can provide a direct line of communication between cloud, on-premise applications and third-party SAP products. This new solution not only improves the process, but also results in an 85% reduction in workload during the initial phase of an integration project.
Sampo Laakkonen, Aico's SAP Development Lead, attributes this substantial efficiency gain to the precision of Aico's integration processes. "In our integration projects, we've noticed that our customers often allocate a substantial portion of their IT resources to integration error correction. Our response to this issue has been to proactively pre-build all the necessary mappings and iFlow work, leading to an impressive 65% reduction in errors during integration testing," he said.
Under the new processes developed by Aico, IT teams are enabled to integrate Aico software with their SAP systems in a mere three days, providing they use SAP middleware. Dosa further explains, "When a company uses Aico, they get access to SAP data on-demand. Instead of downloading files to work from, they use real-time data which enables them to work proactively with the most accurate data available."
Shivam Dosa notes that not only does this result in higher project speed and accuracy, but it also brings a shift in the focus of integration projects. "This allows us to make this a finance project rather than an IT project. We can focus on our customer's needs - the fast and easy improvement of financial processes - instead of getting pulled into IT discussions."
Aico's Integration Solutions are now available to all new and upgrading customers using SAP and S/4HANA, showcasing the company's commitment to providing efficient and innovative solutions in the ever-evolving finance technology landscape.