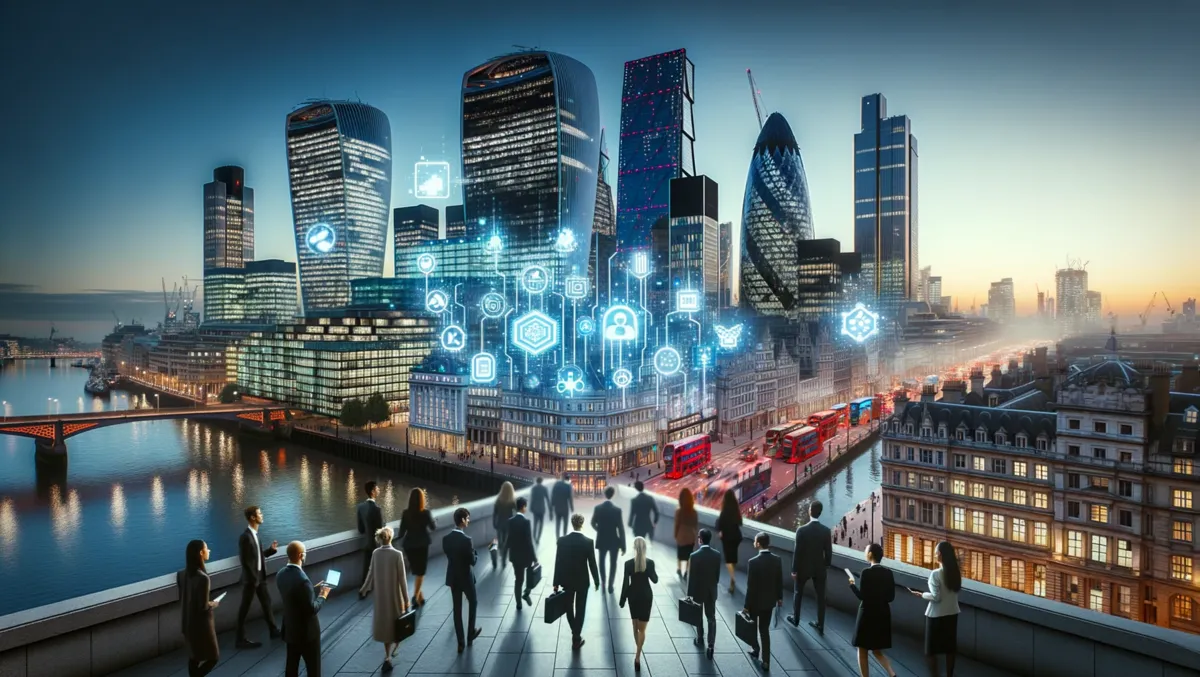 9/10 businesses set to invest in emerging tech despite risk
Tue, 24th Oct 2023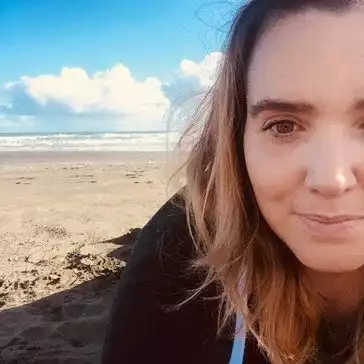 By Shannon Williams, Journalist
Nine in 10 British businesses plan to invest in new technology including adaptive AI, sustainable tech, neurotech, applied observability and digital immune systems in the next 12 months, a new report has found.
Advanced's 2023/24 Trends Report surveyed over 6,600 senior executives from a cross section of sectors and locations around the UK found that 98% of owners, CEOs and MDs see investment in new technology as a top business priority.
The data from Advanced, a leading UK software and services company, shows that 70% of businesses are either already using or researching ways to bring adaptive AI into their working practices, despite almost 50% of business owners being concerned about the risks in doing so.
Barriers - concerns over risk from AI tools
The use of adaptive AI does present challenges to businesses: while 91% have plans to upgrade digital systems almost half (49%) of C-Suite respondents nationally said they were concerned about the risks to their business in using AI tools. Moreover, 54% of those working in the IT sector said AI presented concerns regarding risk.
When asked about the barriers stopping investment in these new technologies, the top responses included:
41% say they are still attached to traditional or legacy methods.
34% suffer from a lack of buy-in from employees.
33% lack of confidence in the solutions available.
31% lack the budget.
"The UK has often been seen as an earlier adopter of new technology and this research underlines a real hunger for new innovation to drive growth and efficiencies," says Simon Walsh, CEO of Advanced.
"Surveying over 6,600 UK business, the Advanced Trends Report paints a clear picture of the challenges and opportunities modern tech presents," he says.
"Everything we now undertake on a day-to-day basis; as a citizen, an employee, a student, a tradesperson, depends in some capacity on technology and with that comes risk. Ensuring our organisations are safe and responsible just as much as innovative, efficient and transformational takes careful planning, monitoring and ongoing evaluation."
Cloud adoption driving confidence in IT infrastructure
The report also shows the progress that many UK businesses have made since the pandemic with the vast majority having undergone significant digital transformation with 85% saying they are confident or very confident that their current technology infrastructure fully supports their business model.
The many benefits of cloud-based business solutions include simple remote access from anywhere with a Wi-Fi connection, enabling employees to work just as effectively from home, a clients office or even on the move, as they can in the office.
The 2023 Advanced Trends emphasises this with 39% of UK businesses having fully committed to Cloud-based applications only, with over half (53%) of IT businesses and 46% of those working in HR & Personnel only using the Cloud.
However, the data also shows that theres still work to be done as more than one-third (36%) are juggling the challenges of working with a combination of Cloud and on-premise systems.
The Advanced Trends Report 2023/24 surveyed over 6,600 senior executives in the UK on the opportunities and challenges within their business. Now in its eighth year, the 2023/24 report canvassed insights from its largest ever sample size.