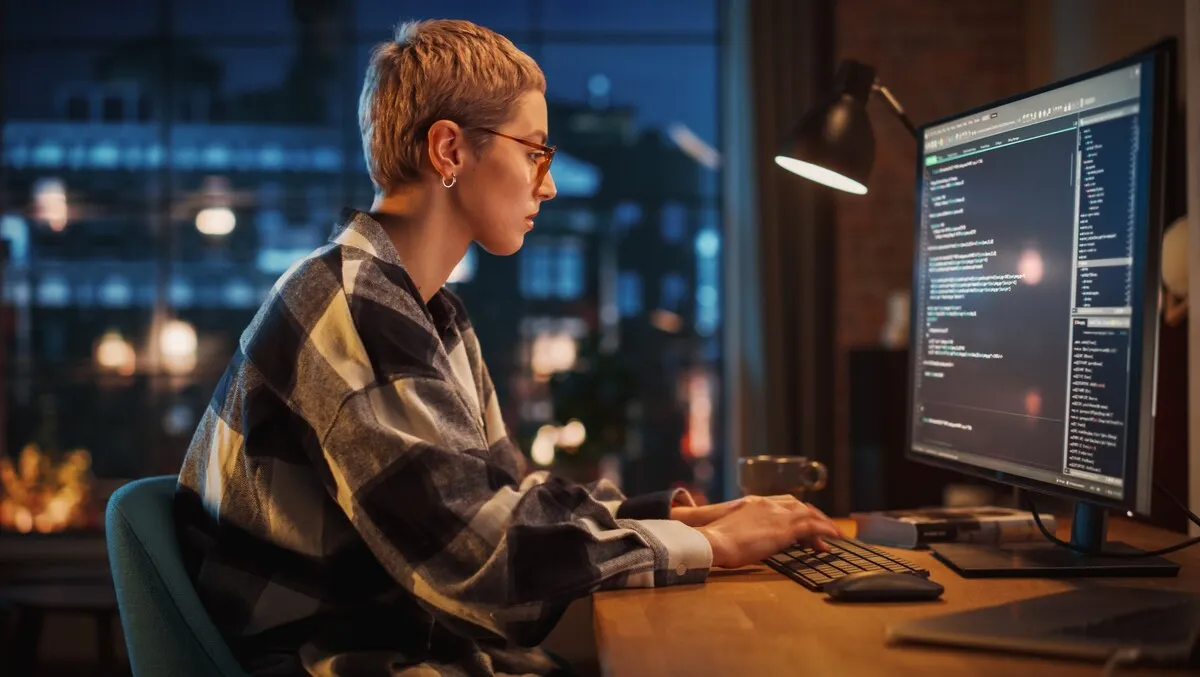 73% of Gen Z employees seek regular feedback, study reveals
Mon, 9th Oct 2023
Gen Z employees, aged 16 to 24, are increasingly valuing frequent managerial feedback and communication as a key factor in their job satisfaction, with 73% expressing this sentiment, according to a survey conducted by StaffCircle, the all-in-one Employee Success Platform. This stands in contrast to other non-Gen Z employees, of whom 52% share the same view.
The survey, which involved 250 HR professionals and 1,000 employees, uncovered a striking statistic: 21% of HR professionals admitted that their organizations lack a performance management process altogether. This revelation highlights a significant gap in employee engagement strategies across various companies.
Furthermore, the study revealed that only 15% of employees, regardless of age, have a regular weekly check-in with their managers to discuss their performance. The majority of employees, a staggering 76%, engage in such check-ins once per month or even less frequently. This finding underscores the potential benefits of a more frequent check-in schedule, as research suggests that more regular feedback can lead to improved employee performance.
Another concerning discovery was that 25% of employees do not have access to a personal development plan and associated goals, which is crucial for tracking and improving their professional growth. Mark Seemann, Founder and CEO at StaffCircle, commented on this issue, stating, "If organizations don't check-in with their employees, it's very likely that their staff will start checking out altogether, and Gen Zs are leading the way with this feedback."
The expectations of the workforce have been evolving, especially with the entrance of Gen Z employees into the job market. HR teams have observed a shift in employee expectations, with 77% acknowledging this change. Gen Z employees, in particular, are increasingly seeking more managerial feedback and flexible working arrangements. HR professionals identified flexible hours (75%), remote working (56%), and financial compensation (55%) as the most important employment benefits for Gen Z employees.
To address these shifting expectations, 67% of organizations are actively making changes to their HR processes to accommodate Gen Z and future generations. However, it is notable that 69% of employees do not perceive these promised changes being implemented within their organizations, suggesting a disconnect between HR initiatives and employee experiences.
Mark Seemann emphasized the importance of effective performance management processes in understanding the evolving needs of each generation in the workforce. He noted, "HR teams using an effective performance management process are more likely to understand what every generation in their workforce needs. If employees feel heard, they're much more likely to be more engaged and productive."
In conclusion, the survey findings underscore the importance of regular feedback and performance management in retaining and engaging Gen Z employees. Organizations must adapt to the changing expectations of the workforce to ensure they remain competitive and attractive to the newest generation of workers.