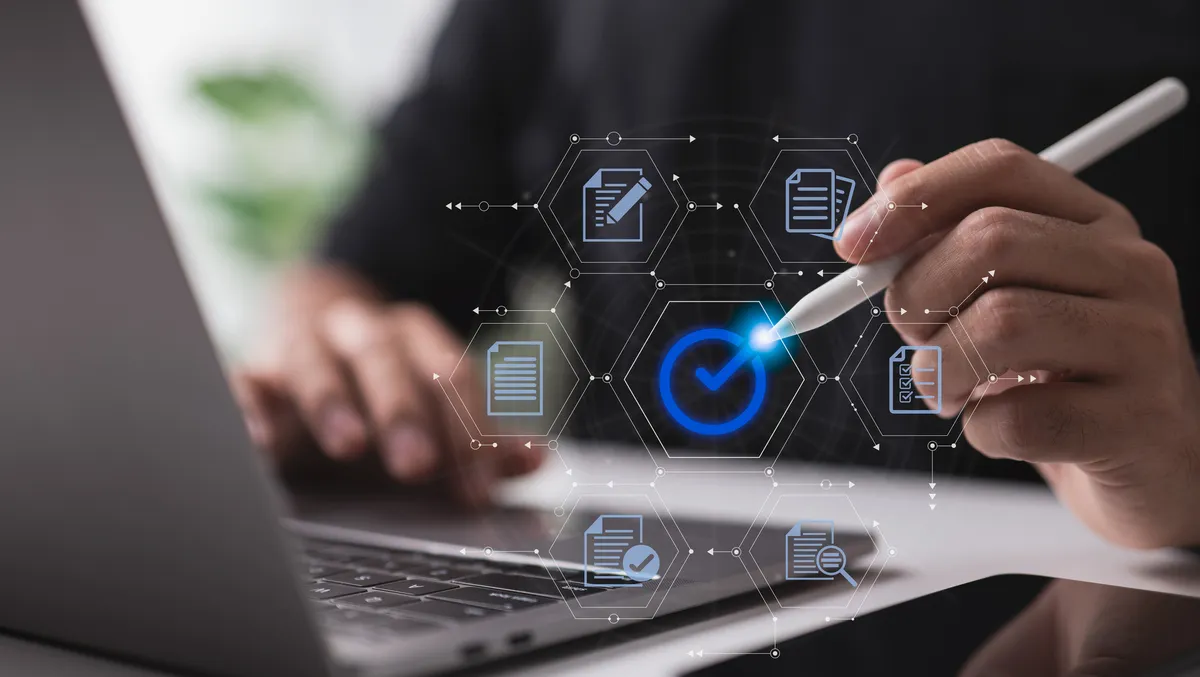 11:11 and SteelDome improve on-premises data storage and protection
Mon, 17th Apr 2023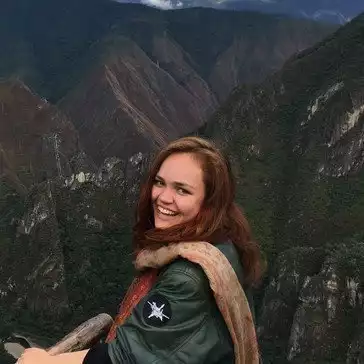 By Catherine Knowles, Journalist
11:11 Systems ('11:11'), a managed infrastructure solutions provider, has announced general availability of 11:11 Managed SteelDome in partnership with SteelDome Cyber.
The fully managed service is designed for organisations in need of secure, scalable and cost-efficient storage of their unstructured, on-premises data.
Leveraging SteelDome's InfiniVault application technology, 11:11 Managed SteelDome provides on-premises data storage, protection and recovery. This new offering is designed to provide data immutability and protection from ransomware attacks and optimises data storage, all while meeting strict compliance and regulatory requirements.
Acting as a storage gateway, the InfiniVault virtual appliance allows customers to use 11:11 Object Storage 2.0 within their own environments. This provides a place to store unstructured data while enabling organisations to roll back to a previous version of the data if needed.
Justin Giardina, CTO, 11:11 Systems, says, "Any organisation that has dealt with or managed database backups knows they can take up a tremendous amount of storage space.
"This increases the risk factor of potentially losing backup data if the server fails while eating into valuable primary storage space. With 11:11 Managed SteelDome, backups can be moved to a vault and free up primary storage capacity while adding an extra layer of protection from ransomware and other cyber attacks.
"Our customers will enjoy a familiar user experience as well as a cost-efficient and extremely robust data storage and protection using cloud-backed storage resources."
With 11:11 Managed SteelDome, customers benefit from ransomware protection, streamlined processes, increased efficiency and more:
Prevent and defend against ransomware: With comprehensive data security, immutable backups and fast data restoration capabilities, organisations can prevent and defend against ransomware attacks. Additionally, virus scanning, data separation and encryption quickly detect anomalies and attackers.
Optimise data storage: SteelDome's software solutions help manage an organisation's data performance and the infrastructure it runs on with built-in compression, traffic shaping and deduplication. This also improves data migrations, reduces time and saves money.
Streamline and maintain regulatory compliance and data privacy: Organisations can improve cyber insurance policies, reduce cybersecurity risk and stay ahead of the constantly changing regulatory and compliance landscape with enhanced data restoration capabilities. 11:11 Managed SteelDome's one interface provides the tools necessary to configure data protection and storage pools and locate and recover any data needed, regardless of where the replication data is stored.
Simplify migrations: Universally compatible with all operating systems and application types, SteelDome's InfiniVault software-based solution operates like a storage device to contain and safeguard information leveraging local or cloud disks. Organisations can abstract the data from hardware while leveraging existing on-premises investments and the cloud. Additional benefits are the savings of not having to purchase, maintain and support legacy infrastructure, the company states.
Increase savings and efficiency: SteelDome's InfiniVault complements the existing install base by providing a highly secure storage location for data without the need for physical disk resources. This is a tremendous value for the customer by accelerating the migration or implementation of data protection, restoration and recovery of storage solutions. It also provides the ability to diversify the data across any number of cloud storage endpoints regardless of the storage technology.
11:11 Managed SteelDome is initially available in the United States and United Kingdom, anywhere 11:11 Object Storage 2.0 is offered.